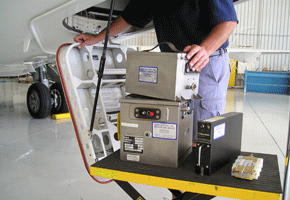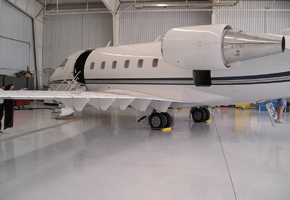 ABOUT AERO BATTERY, INC. SERVICE & SALES

Aero Battery, Inc. Service and Sales was founded in 1973 to provide services and sales of aircraft batteries of all types. As our name states, we provide SERVICE before the sale. Simply defined, our first interest is helping you locate the right battery to satisfy your need. If we don't carry that battery, we'll help you find someone who does. We are available to provide service to our customers twenty-four hours a day, seven days a week including holidays.

Aero Battery, Inc. is a certified FAA Repair Station (#HB5R903M) for Nickel-Cadmium Batteries, Cells and Lead Acid Batteries of all types by most manufacturers such as Marathon, Saft and Concorde. We also have new, overhauled / serviceable batteries, cells and most related battery parts available. We provide loaner / rental batteries to our customers while their battery is being serviced. Our experienced technicians are fully trained and qualified to service all your batteries needs.

And for those of you who perform your own battery maintenance, we distribute a complete line of Charger / Analyzing Systems, both new and used when available.

We have also expanded our product line to include Concorde Sealed Lead Acid (AMG) Batteries used widely in the Solar, Medical, Telecommunications, UPS, Marine, RV Industries, Wheelchairs, Golf Carts and numerous other specialty batteries.

Aero Battery, has a complete line of PulseTech, Solar Chargers and Pulse Maintenance Systems for reviving, maintaining and extending the life of your batteries.

Call Aero Battery, Inc. FIRST! If we don't have what you need, we'll help you locate it. Providing SERVICE before the sale, at the highest quality and most competitive price, is our business.